The mission of GEI Systems, Inc. is to provide cost-effective solutions through innovative design and development of hardware and software to industries that require reliable precision testing or a sophisticated development tool. GEI Systems, Inc. provides system integration, technical expertise and modern technology which are meticulously applied to carefully articulated customer requirements to meet the needs of well-defined niche markets and unique applications.
Welcome to our web site.
GEI Systems provides rugged, reliable and accurate test systems which incorporate cutting edge technology covered by a variety of separate patents and publications.
GEI Systems, Inc. provides product applications for manufacturers producing transportation equipment, motor vehicle parts, automotive gearing components, and for other manufacturers producing products requiring automated precision testing and analysis. Our design philosophy is to go to extreme lengths to utilize existing off the shelf components and use languages that are readily understood by existing personnel and compatible with any existing control and data management systems that are in place.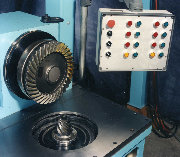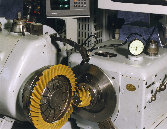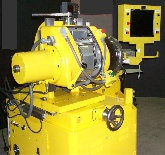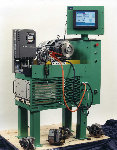 Engineering and quality assurance groups at various GEI Systems, Inc. customer sites have expressed enthusiasm for our products, technical expertise and the innovation they perceive in our efforts and approaches. GEI Systems, Inc. products in the field are assisting our customers to achieve the superior precision and accuracies they require.
Phone:(612) 922-7816
Fax: (612) 920-7955
E-mail: info@geisystem.com
This technology has been implemented at the leading manufacturers of heavy-duty axles, ATVs, power transmissions and automotive components .